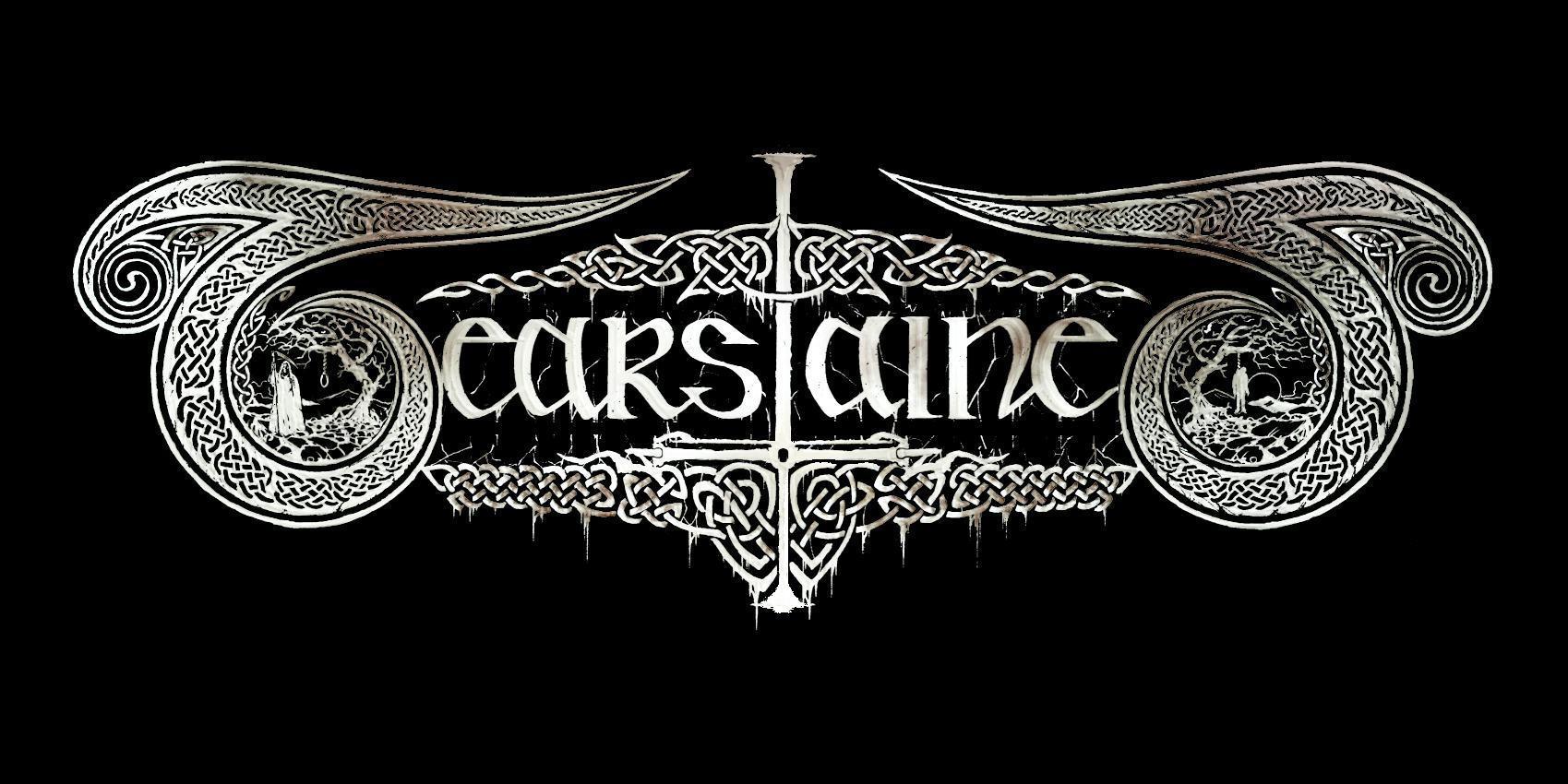 Photographs
All photos of Mikael have been taken by Evil Eye.


1999, debut album outake.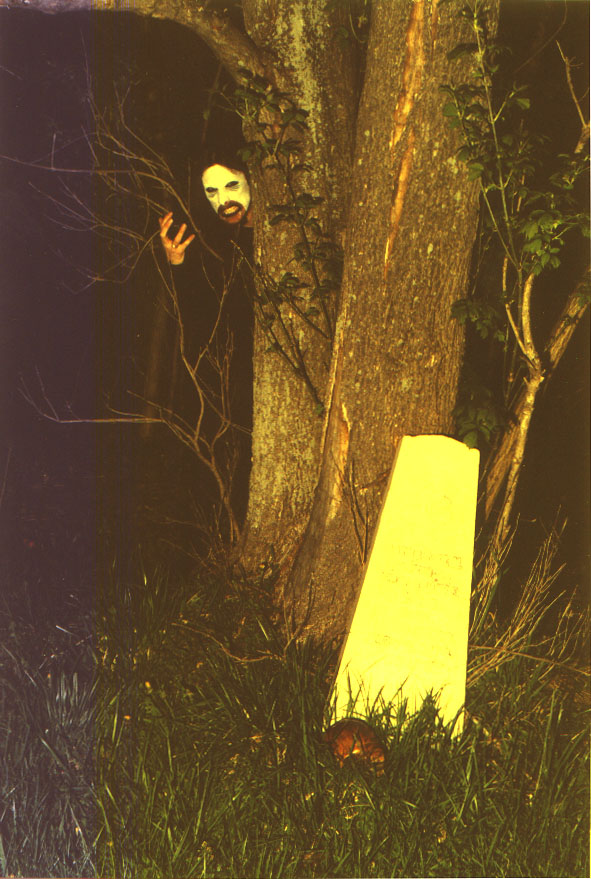 Back cover of original Mordgrimm release, 1999. It is a real human skull.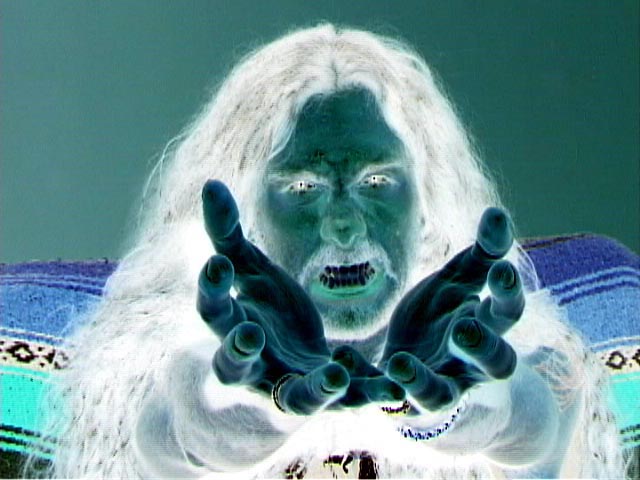 see-thru tray pic for "There Is No Hope" CD#2, 2001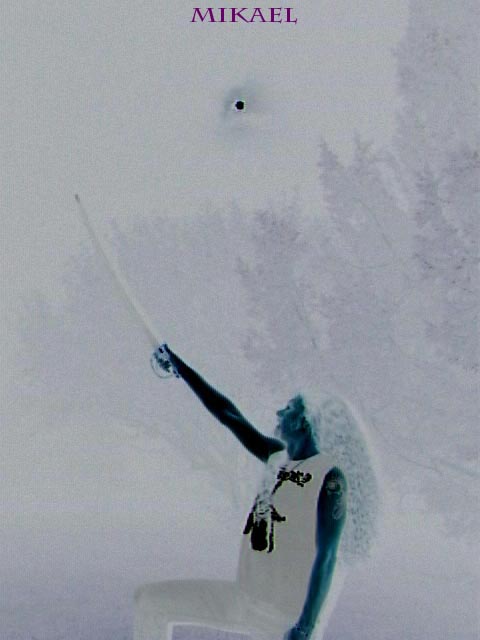 back cover of "There Is No Hope" CD#2 2001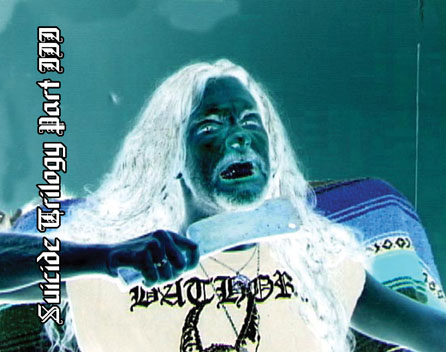 see-thru tray for "Final Thoughts" CD#3 2003.
And some new pictures taken October 2005: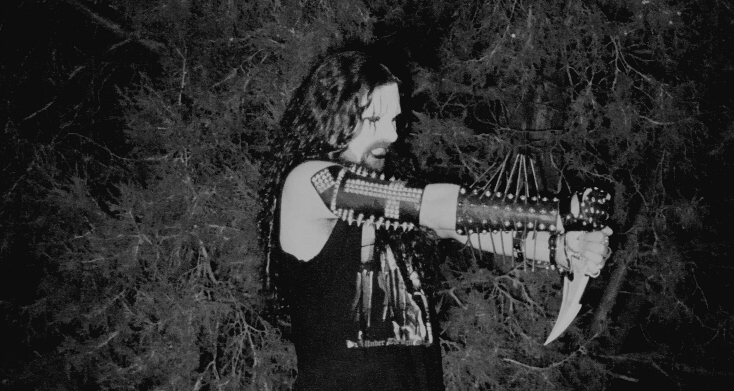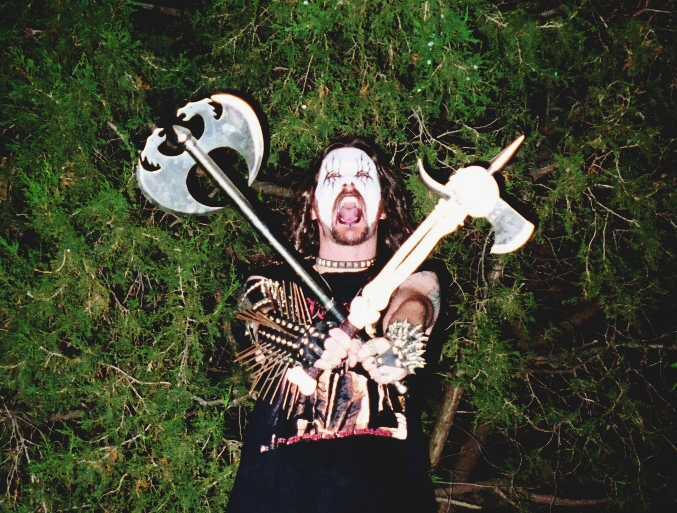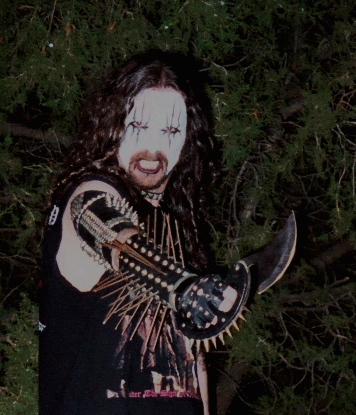 Logo by Kris Verwimp, based upon the vision of Mikael. This is the original logo on the Suicide Trilogy albums (the first 3).
The logo at the top of the page is the new logo as of 2005, and will make it's debut on the 4th album "Homicidal Tendencies".